Meet Candus
Hello and welcome! You found me!  Do you use QuickBooks, yet feel frustrated? Do you feel nervous every time you need to make an entry because you are worried about messing things up? Do you dread going to see your tax professional because you are afraid of what they will say about your QuickBooks? I'm sure you're busy and only have so much time in your day and bookkeeping may not be your strength. I am Candus Kampfer, the creator of Confidence with QuickBooks.  After teaching QuickBooks for over 12 years, I created a course that will give you step by step how to's that are easy to understand and don't take you away from what you love doing.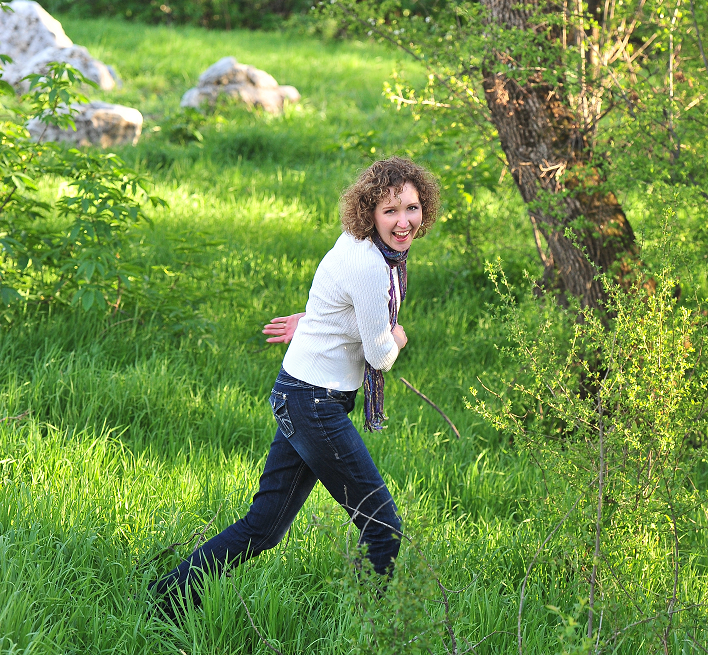 Confidence with QuickBooks
Do you realize the value of keeping track of your numbers? Are you ready to make tax time easier? Have you tried to use QuickBooks, and feel frustrated? Wouldn't it be nice to talk to a live person to get your Questions answered while you set up and learn QuickBooks? You are in the right place! Whether you are a newbie or advanced user, this course will teach you how to optimize QuickBooks around your specific business, and customize it to your needs. Confidence with QuickBooks is an Online Program, where you can get your questions answered, and start to truly understand and create Confidence with QuickBooks!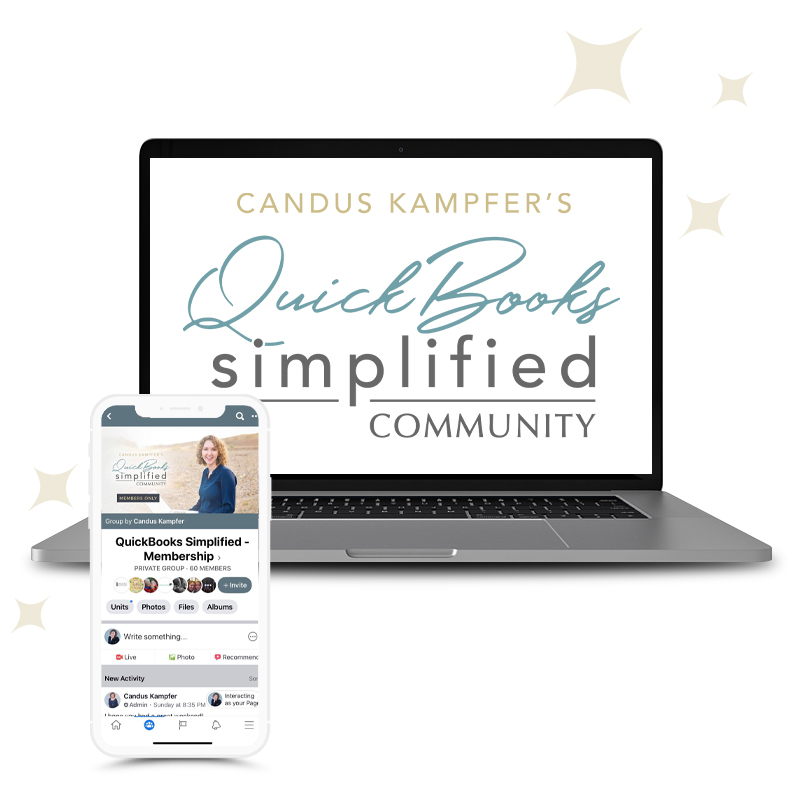 QuickBooks Simplified Community
Ready to expand your knowledge of QuickBooks? Join a Community of business owners and bookkeepers on a monthly workshop on the topics YOU want. This community includes live monthly Q&A Calls with Candus.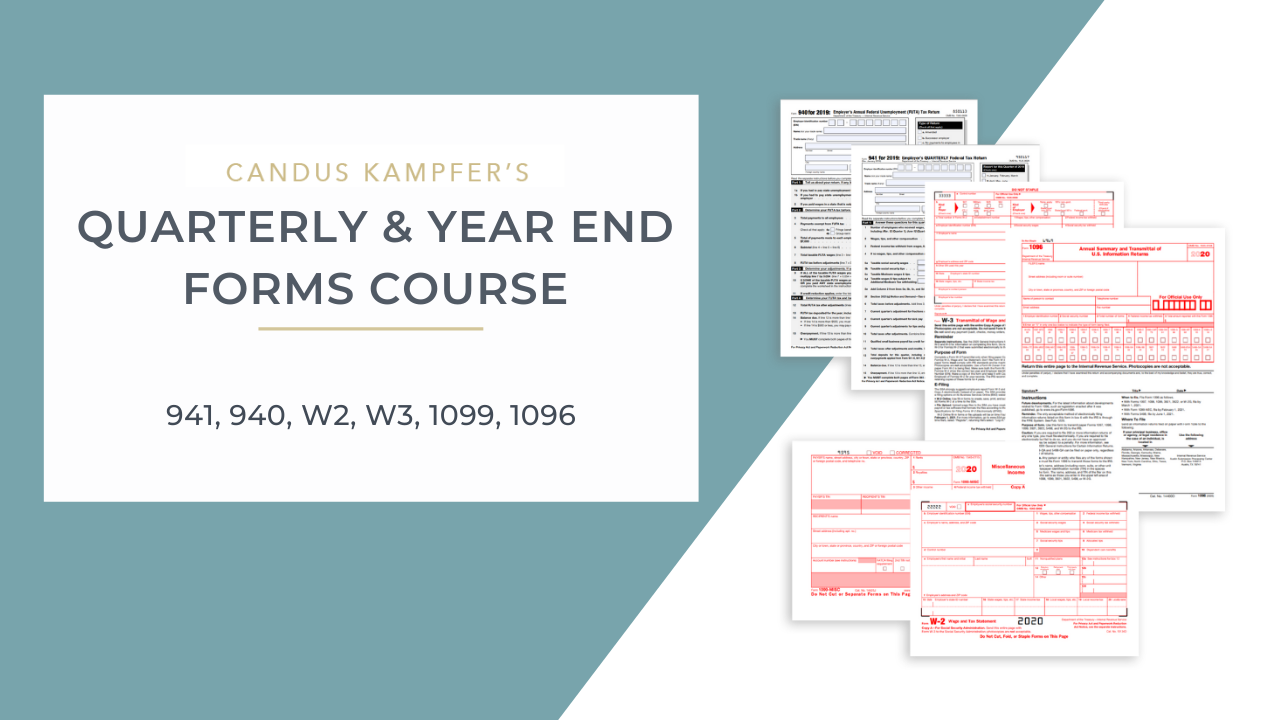 Quarterly & Year End Tax Forms (Desktop & Online users)
Ready to process your Quarterly or Year End Forms? Are you unsure what you need to do? This is a step by step course with 7 videos. You will learn how to verify and Process the following forms: 941, DE9, DE9C, 940, W2's, W3, 1099-misc, 1096. Year End Tax Forms with Candus is an Online Program where you can start to truly understand and create Confidence with QuickBooks! 
Do you know if you have any errors or mistakes in your Vendor Center? In this video, I will walk you through the areas to check and what to look for. Let's review and see if you have any errors in your Vendor Center.  Did you pull your Unpaid Bills Report that I...
read more
Inspiration & Empowerment:
Let's celebrate our successes from 2020 and set new goals and intentions for 2021. I'll be sharing with you my favorite QuickBooks reports you can use in your company to gain clarity on what's happening and help you set new goals to shoot for.  Download PDF...